Helping overwhelmed parents experience more joy and connection through developing authentic relationships with their children.
Do you long for a better relationship with your child?
Do you often feel isolated as a parent?
You're in the right place.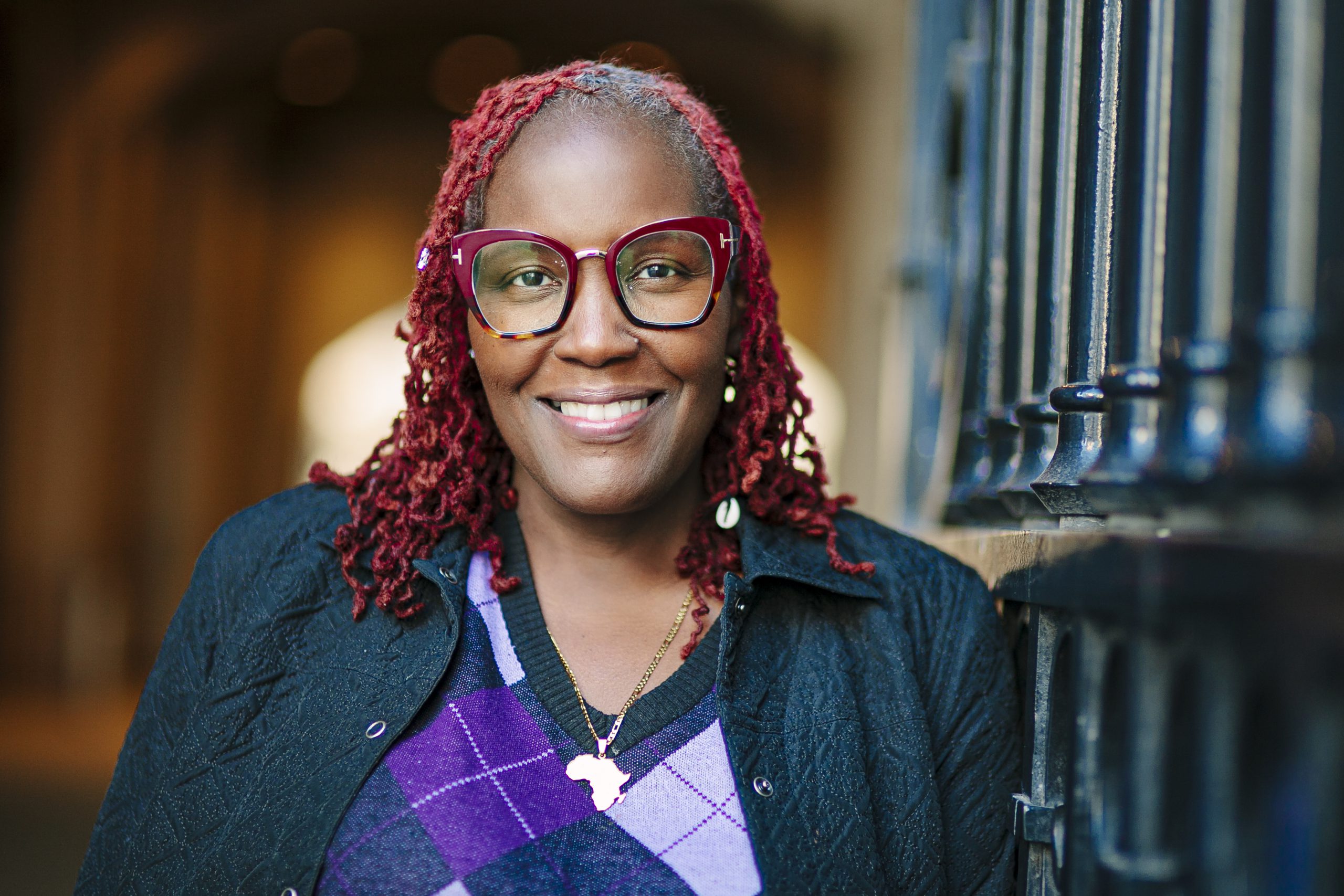 meet your coach
Hi, I'm Connie!
Your parenting relationship coach. I am a life-long educator, mother to twin sons, and have experience working with parents across all areas of life (school, correctional facilities, etc).
What I want for you, more than anything else, is peace.
Peace in parenting and peace within your parent/child relationships is essential. That means more connection, joy, and the ability to develop an authentic and nurturing relationship with your child.
My passion resides in working with individuals and families from historically marginalized populations (Black, Brown, and families dealing with parent incarceration or single-parent families).
I believe that it IS possible to not repeat generational curses and to raise independent children who are respectful self-advocates in both their home and in society. There is no such thing as a lost cause.
And I'm here to help give you the support you need to have the parent/children relationship you desire.
– Connie, M.Ed., CBPI
services
How We Can Work Together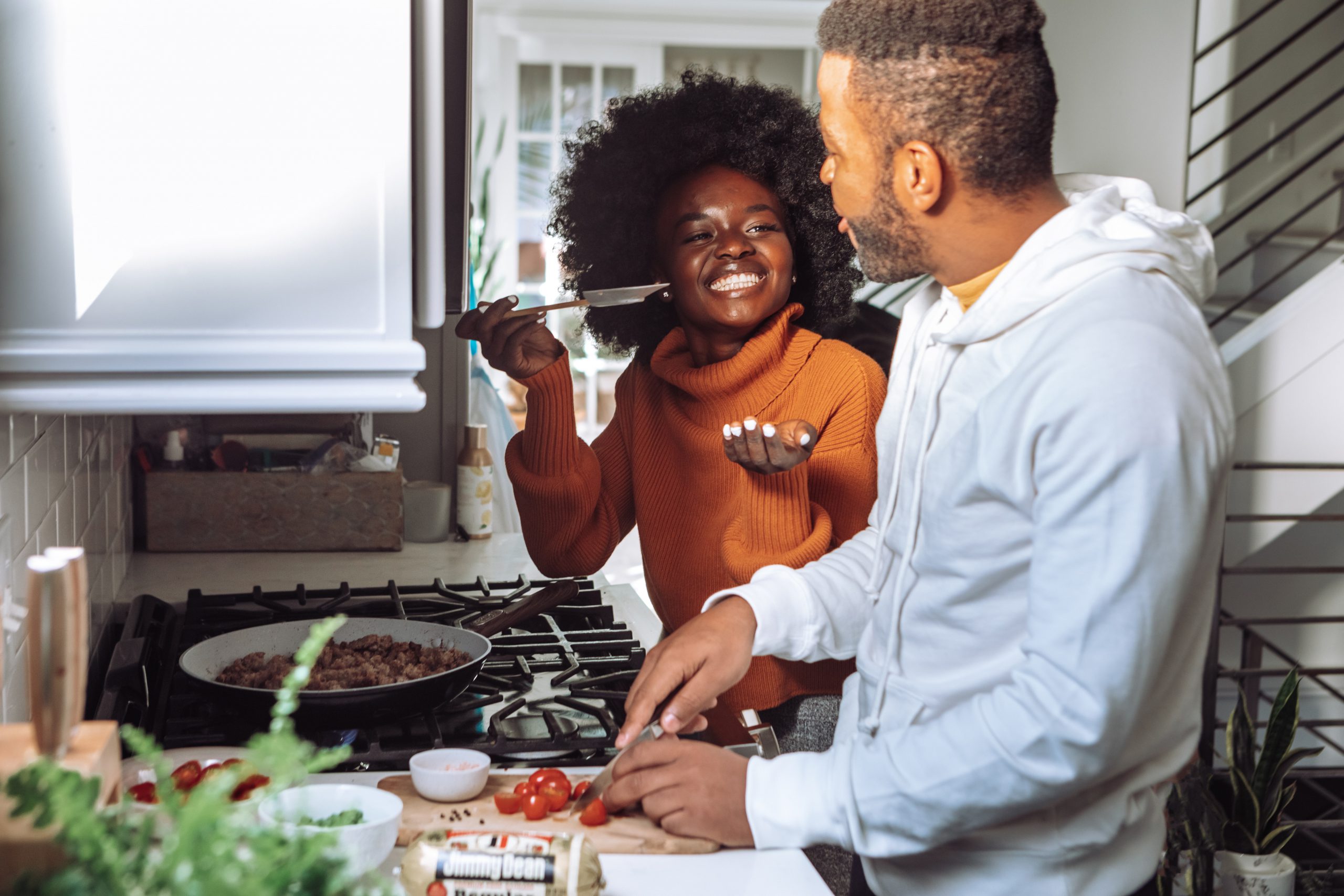 Individual Parent Coaching
Through this 3-month coaching program we'll work on identifying your personal parenting roadblocks and embrace the authentic parent you are while actively working to enhance your parent-child relationship.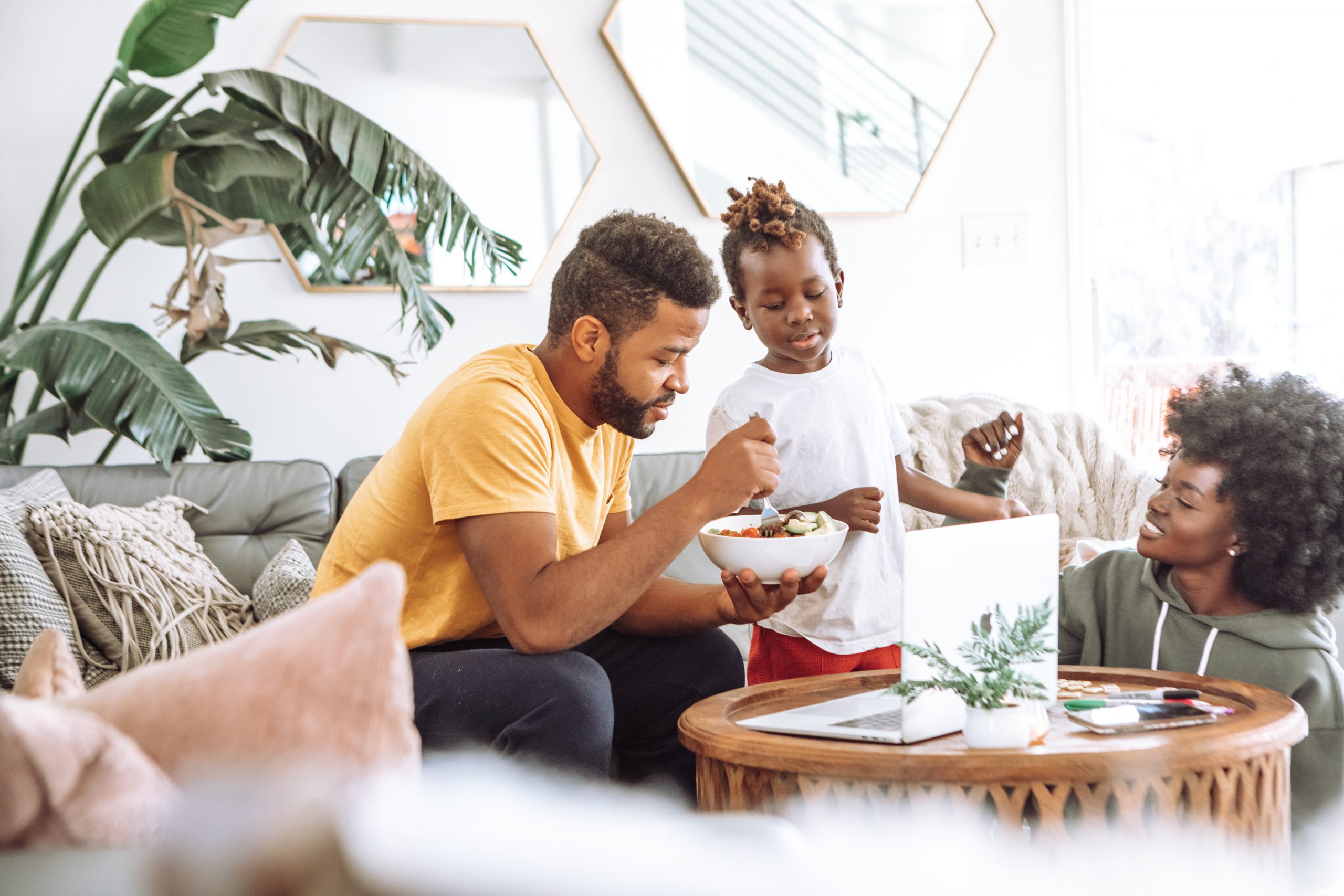 Family Coaching
This 3-month coaching program fosters collaboration between parent and child as you work towards identifying roadblocks and incorporating the child's voice while embracing the family team that you are.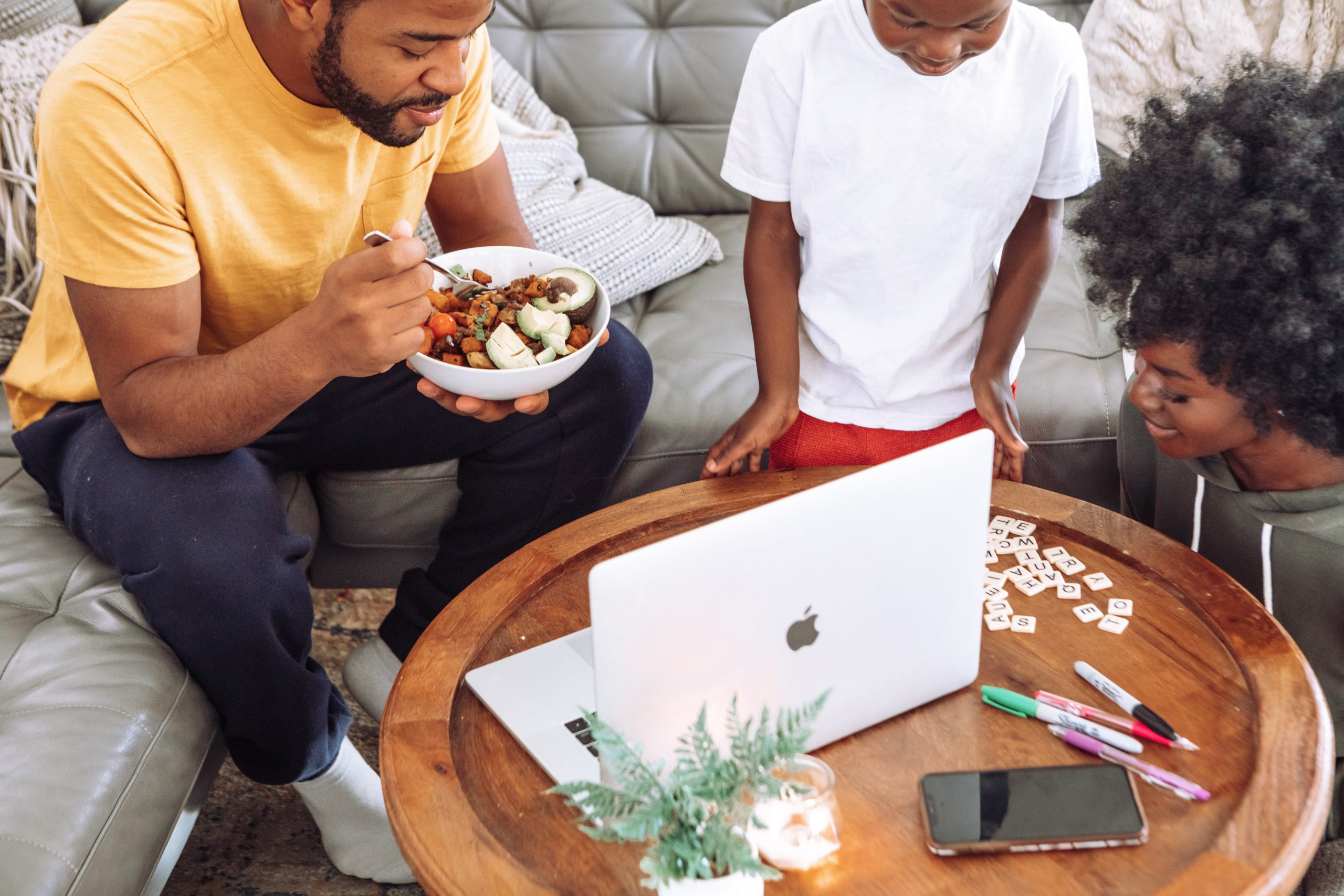 Purposeful Parents Party
Professional Development sessions, workshops, and group activities that engage schools, organizations, clubs, and staff members. These sessions are personally crafted to address your organization's needs.
Are you ready to get started? Have some questions?
Book a Free Consult Call!