Parenting Blog
Follow along for insight, encouragement and tips for bringing more peace into your parenting!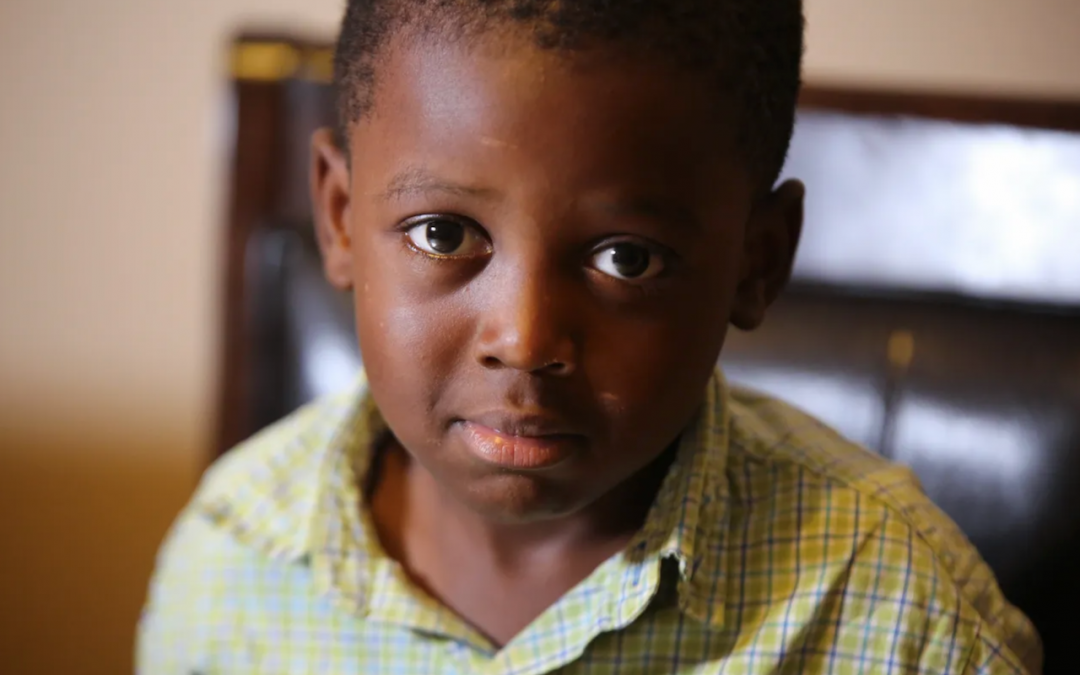 Sick days can be a challenge for busy parents juggling family and career responsibilities. With careful advance planning, you can help your child feel better and stay on top of things at work. Advance Planning 1. Know when your child needs to stay home. School nurses...
read more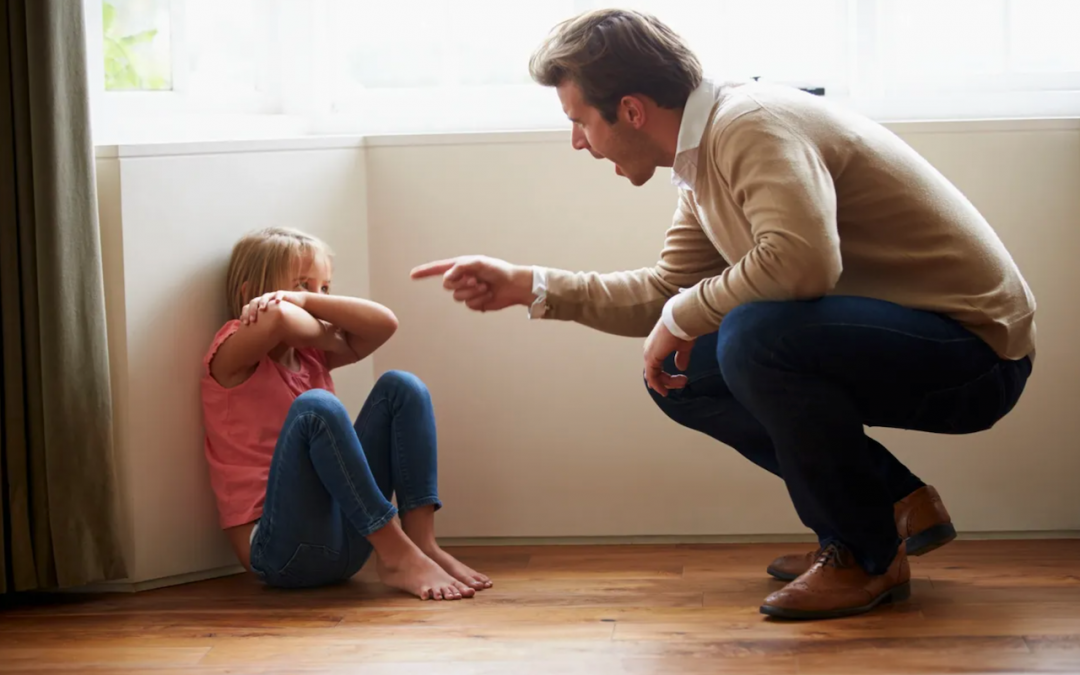 Children can be annoying. They like to play games that adults don't enjoy. When is the last time you wanted to play with dolls, climb a tree, or ride your bike up and down the cul-de-sac? They're loud. They complain. They know how to push your buttons. Children can be...
read more